"One day, you're 17 and you're planning for someday. And then quietly, without..."
– John Green (via sheandherdarkness)
"If we wait until we're ready, we'll be waiting for the rest of our lives."
– Lemony Snicket (via sheandherdarkness)
Pair. and a Spare.: Do you ever think.. →
pairandaspare: shit. I'm going to be single forever? Am I too picky? Am I not picky enough and waste my time on these dickheads? And then I think. fuck that. I know a) I'm a catch and I'm not fucking crazy and b) I'm not settling. I don't have delusions of grandeur when it comes to romance.. I don't want…
"In your life, you meet people. Some you never think about again. Some, you..."
– C.S. Lewis (via corona-borealis)
Irony
It was only when I gave up and truly didn't give a fuck about what he thought or felt about me that we were able to have the kind of relationship I intended for us to have. I hate when you've gotta put yourself through hell to learn simple ass lessons. Hindsight is 20-20. Bitch.
1 tag
"Maybe you could come back to life after you'd been dead to it. Or pick a new..."
– "She's Come Undone" by Wally Lamb (via w-a-y-w-a-r-d)
"Losing him does not matter. It is you who will be found and cherished."
– from Joy Luck Club (1993)
3 tags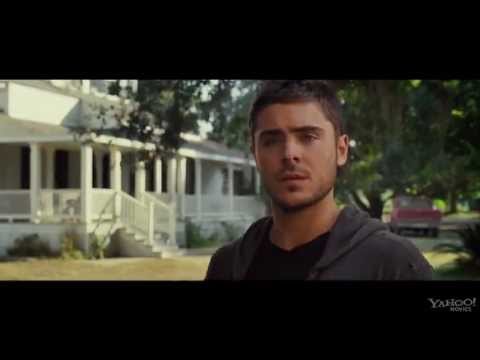 3 tags
"Be yourself. Life is precious as it is. All the elements for your happiness are..."
– Thich Nhat Hanh (via neizus)
2 tags
2 tags